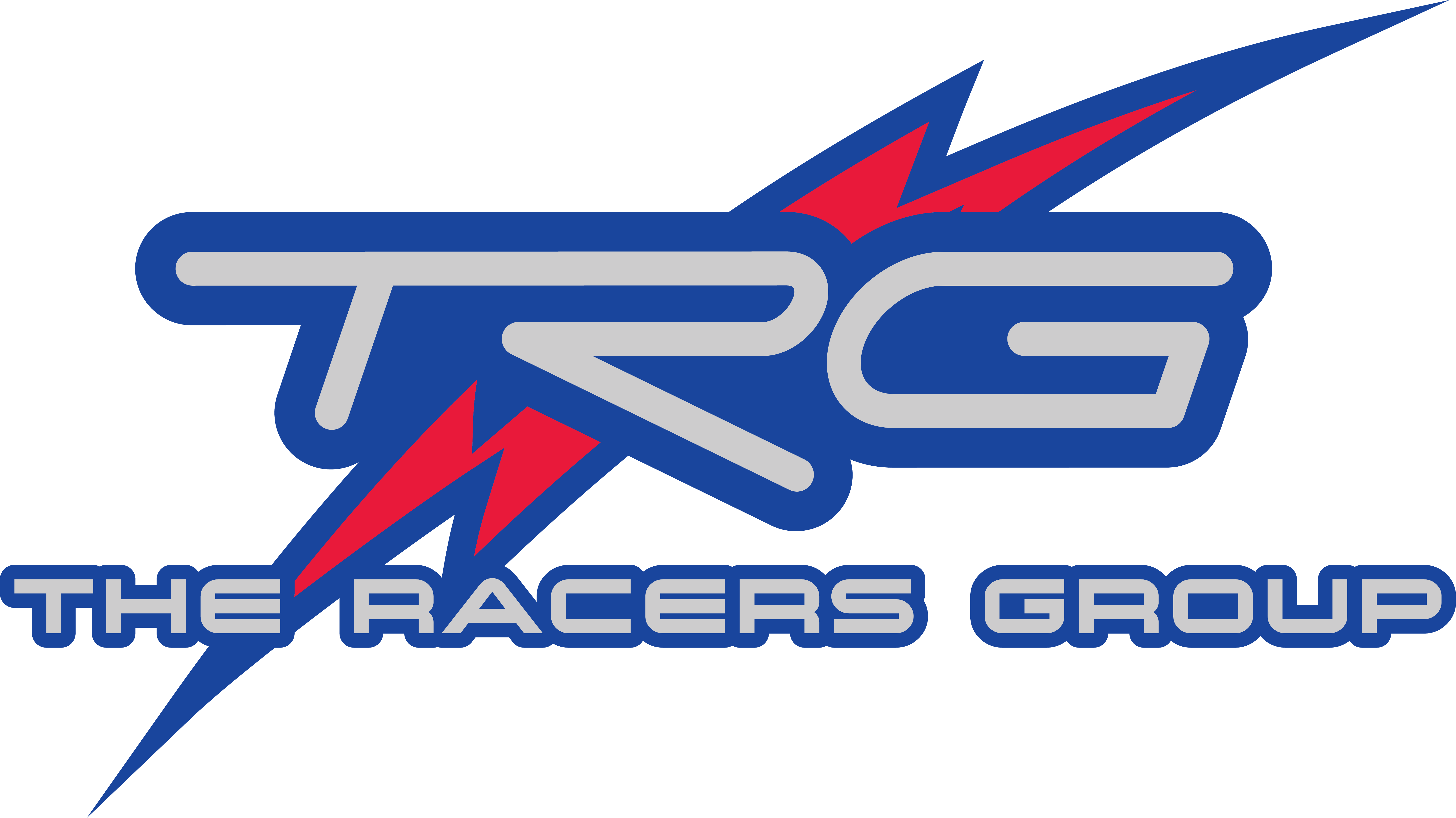 TRG MOTORSPORTS EXPERIENCES
Drive at Daytona International Speedway
OCTOBER 3 - 4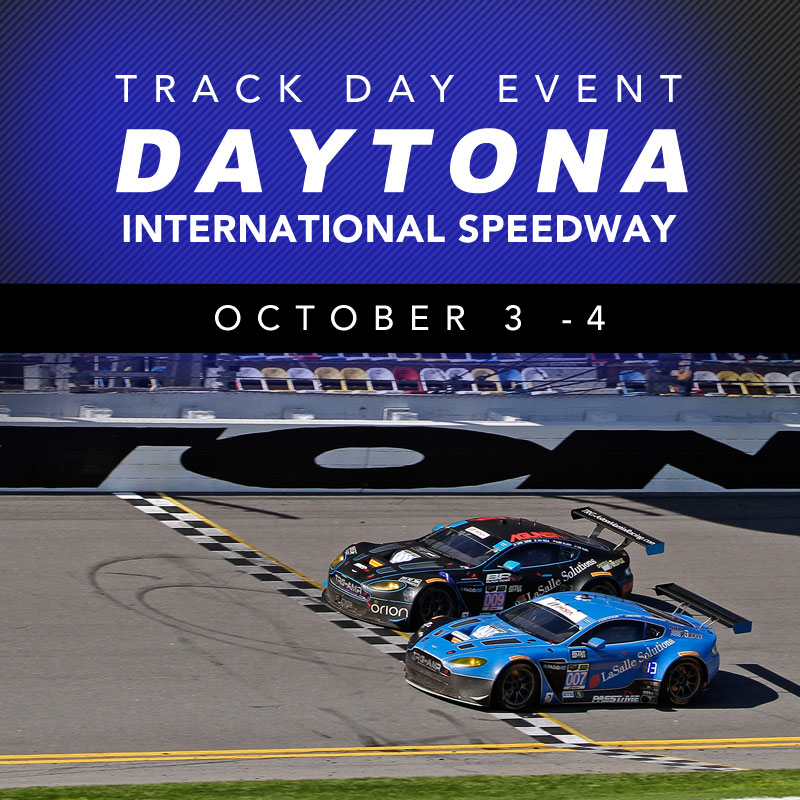 Summary:
It just got real. This is Daytona! Get behind the wheel and rent one of our cars: Aston Martin Vantage GT4 and Porsche Cayman Clubsport GT4 race cars as well as the V12 Aston Martin Vantage GT3 — the same cars that consistently chase wins and podiums on track in IMSA and Pirelli World Challenge competition. Or, bring your own race car or exotic streetcar and come enjoy this incredible track. All packages include professional driver instruction, full trackside support, at track hospitality and meals, as well as track rental fees. Private vehicle transport is available for those in select regions (inquire for options).
TRG's top professional drivers will be on hand to provide you with expert coaching at the track. Our race crew will make sure you've got full trackside support, no matter your driving level. You'll be treated in style by TRG's superb hospitality staff. Whether you're an individual driver or whether you're offering a corporate package to your guests designed to maximize the ultimate B2B platform, motorsports is the way to go and Daytona International Speedway with TRG is the place to be.
There is something very special about driving at the legendary track at Daytona International Speedway. Those who have driven this iconic 3.56 mile combined road course will never forget the experience.
Location:

Daytona International Speedway
Event Date:

OCTOBER 3 - 4
---
EVENT DETAILS
Driver Coaching
With a successful history of driver development, we know best how to position drivers to excel so they have the opportunity to learn and grow. TRG has proven success with hundreds of drivers at all levels of sports car racing – from SCCA club racing to the biggest races in the world, such as the Rolex 24 Hours at Daytona.
Trackside Support
TRG's veteran staff of technicians, engineers, and mechanical specialists will be on hand providing full trackside support to all attendees. Our world class crew will keep you racing around this iconic track throughout the weekend.
TRG Executive Hospitality
Full-service TRG hospitality will be on hand to provide guests with a comfortable environment before, during and after their time on the track. Meals will be provided to all registered participants. Guests will also gain access to our exclusive Wine Dinner Event hosted by Adobe Road Winery.