Pirelli World Challenge - St. Petersburg Grand Prix
---
Location:

St. Petersburg, FL - Private Grandstand at The Dalí Museum MAP
Event Date:

March 9 - 11

---
Summary:
Join us for a VIP all-inclusive race weekend experience, which includes outstanding evening events, private grandstand & track-side viewing from The Dalí Museum.
Taking place on the waterfront street course in downtown St. Petersburg, The Firestone Grand Prix of St. Petersburg is among the most respected motorsports events in North America and features a week-long festival-like atmosphere that includes some of the fastest racing on the planet, celebrity athletes, live entertainment and interactive activities. Join TRG for the Pirelli World Challenge races. Watch them battle for the win and the season long championship as they race their Aston Martin V12 Vantage GT3 to the front of the pack. Enjoy world-class VIP hospitality, B2B networking, and exclusive access that only TRG can provide.
---
RACE EXPERIENCE ELEMENTS
---
Paddock Pass & Credential
Unlimited access to race paddocks, join TRG behind the scenes during the race, up close and personal!
TRG Exclusive Access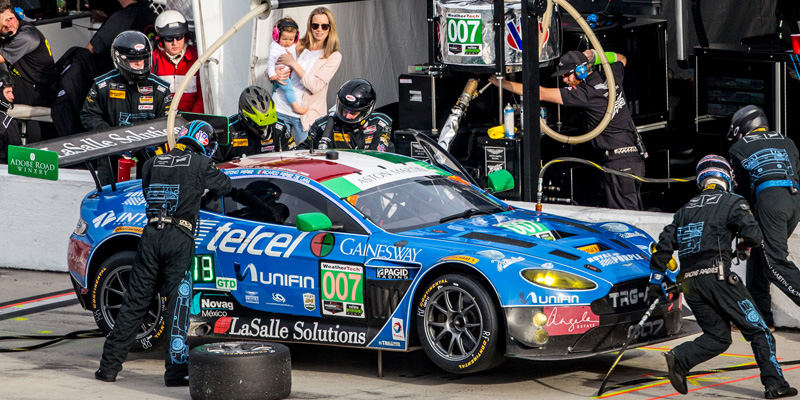 Be a part of the race day team strategy meetings. Sit on the pit box and tune in to the team owner, control tower, and drivers during the race.
Networking Access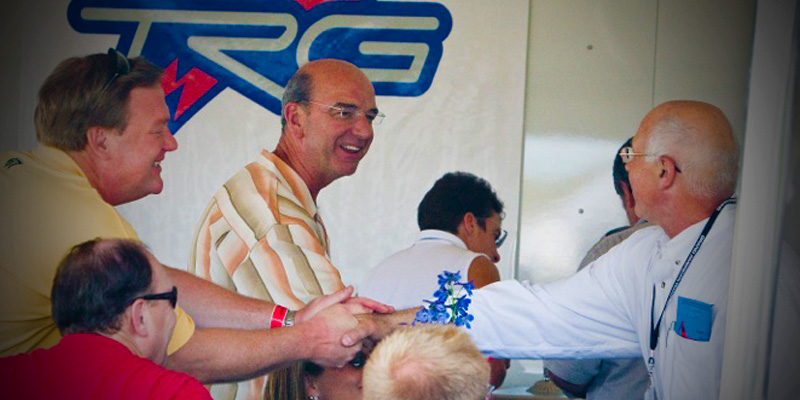 Gain access to our intimate circle of race enthusiasts & business colleagues.
DRIVER Q & A Session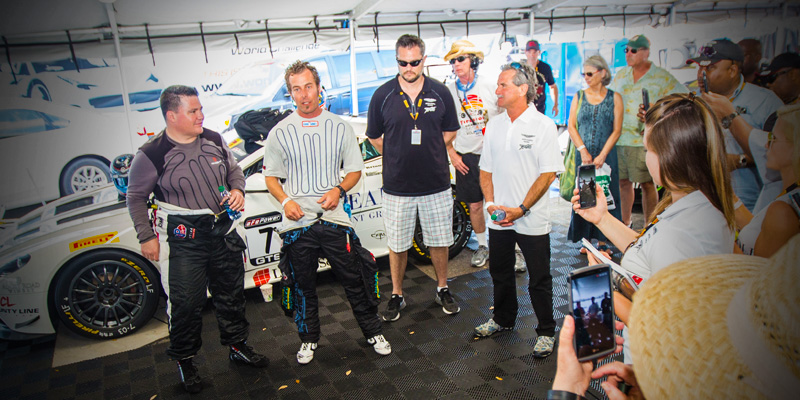 Meet and engage with the TRG team and drivers. Ask questions and get to know the sport from the inside.
Photo Keepsakes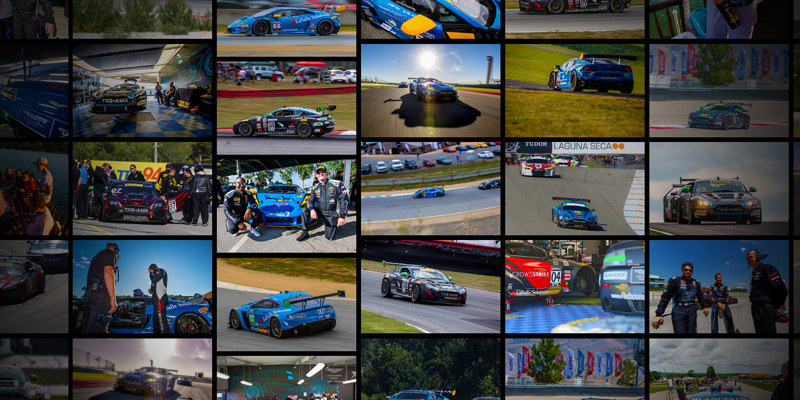 Receive complete access to the team photo gallery. Download and print your favorite pictures!
Hospitality
Hospitality arrangments will be made for all TRG guests.
FEATURED EVENTS
---
Exclusive Track Side Grand Stand at The Dalí Museum

TRG guests enjoy an exclusive vantage point from The Dalí Museum. This location is a sought-after race viewing venue on the famous street circuit and will include private grandstands and a live feed of the race so our guests never miss a minute of the Grand Prix. Perks include private bar access, appetizers and lunch to be served Saturday and Sunday.

Private Penthouse Adobe Road Wine Social

Join us for a private Adobe Road Wine Social at the residence of Carlos and Beverly Yepes, atop one of St. Petersburg's most desirable properties. Take in the astounding 360 degree views of St. Petersburg from their penthouse while enjoying fantastic cuisine paired with Adobe Road's finest new releases.
Pricing
---