Custom Wraps,
Vinyl Decals & More…
---
Years of racing have given us the experience and know how to provide you with the look, feel and protection your car deserves. Our experienced team of graphic designers and vinyl installation specialists know what it takes to make your race car, fleet vehicle or even the family car look it's best. Whether you are looking for a stylish wrap, an effective marketing graphic or simply reliable paint protection, we have you and your vehicle covered.
LEARN ABOUT OUR SERVICE FEATURES.
Top Quality Brands with Top Quality Service
---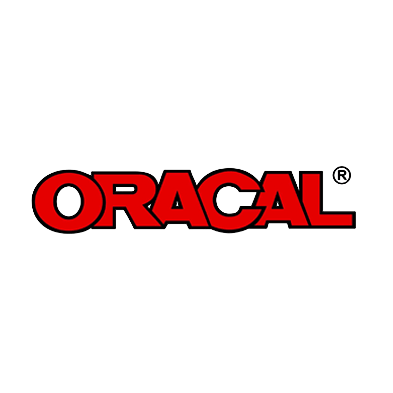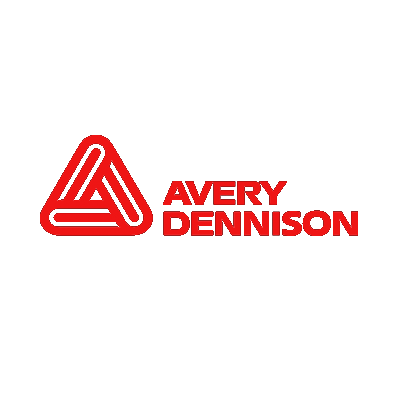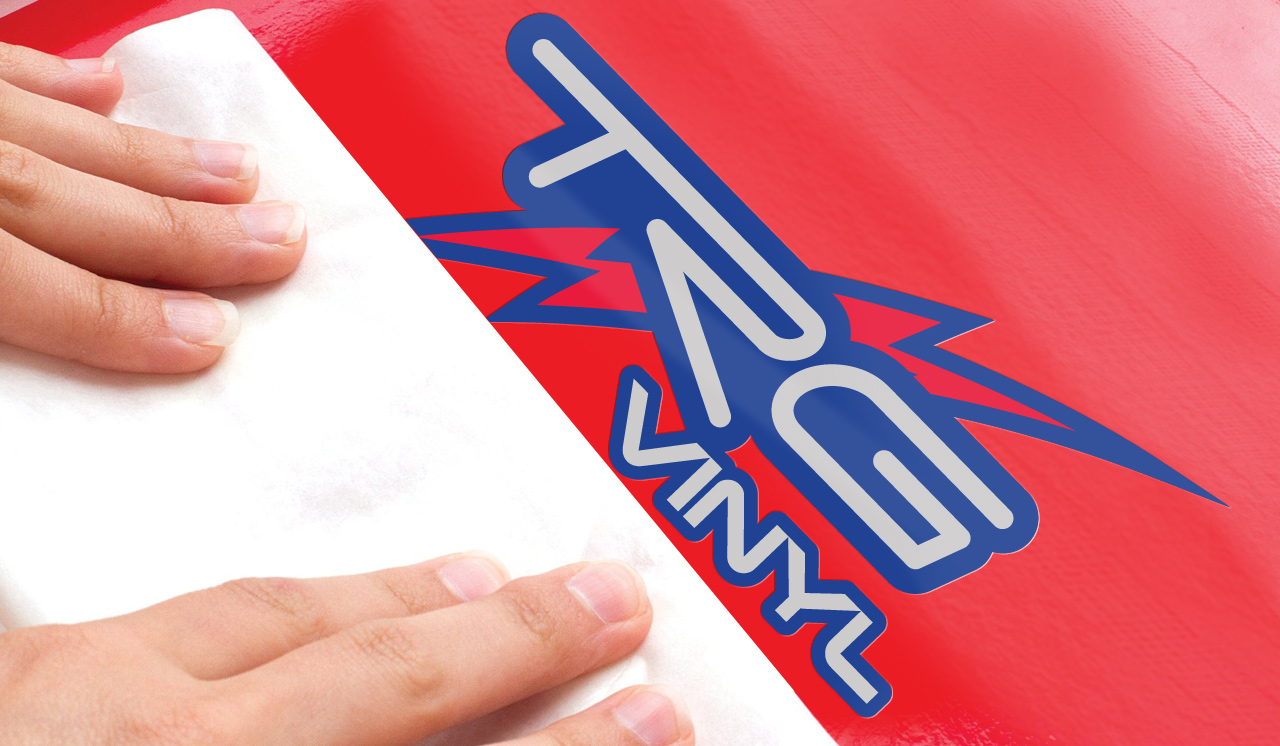 Professional
TRG offers an array of automotive vinyl services. We only use industry leading products, applying them with the expertise, care and attention your vehicle or project deserves. Our seasoned design specialists can assist you from the rendering and planning stage of your project all the way to completion. Our friendly staff will be happy to provide you with a complimentary estimate any time.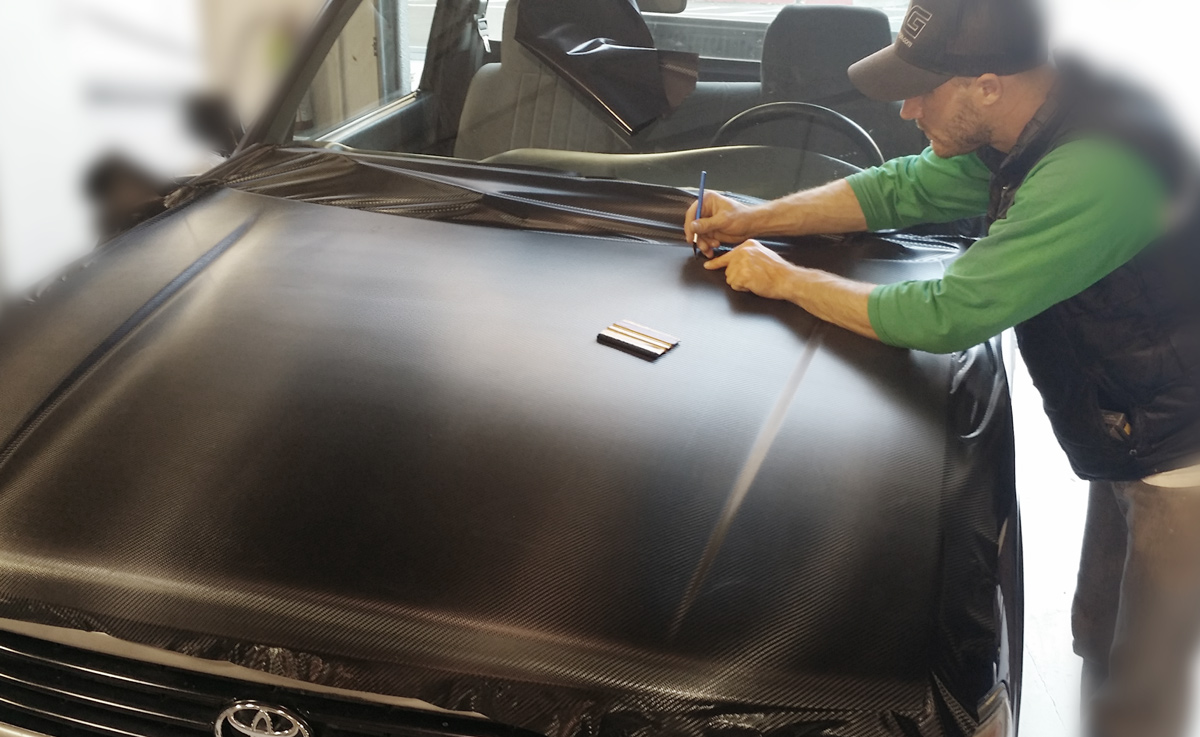 For Sale – Used Vinyl Printer
Mutoh ValueJet 1304A
Price: $3,650
This printer has been a reliable workhorse for approximately 5 years. Primary usage was for vehicle graphics using 3M IJ180 but has successfully printed on a number of other substrates as well (banner material, calendared vinyl, etc). It has undergone weekly cleanings and maintenance has had the maintenance station replaced in the last 2 years. Print heads are due to be replaced in the next 2 years but still prints great quality images and extra-fine detail. Purchase includes all accessories, manuals, extra ink cartridges and related software. Was running Onyx 7 (have the software usb dongle).
Technical Information
Model VJ-1304A
Voltage AC 100V – 240V
Frequency 50/60hz
Current 11. 5A-6A
Mutoh's ValueJet 1304 offers a maximum media width of 54 inches (1.3 meters) and a maximum printing width of 53 inches. The ValueJet 1304 incorporates the patented I²: Intelligent interweaving print technology, that allows for increased print speeds and exceptional image quality. Using the drop-on-demand printheads as the basis for the Mutoh 1304, users have the advantage of increased accuracy and consistency of dot size and dot release during printing that greatly improves the image.
Printing at resolutions up to 1440 dpi, Mutoh's ValueJet 1304 can be used for both indoor and outdoor applications. Mutoh's Eco-Ultra ink complements the competitiveness of the system by offering the ability to print on most uncoated media at speeds of up to 145 ft²/hr. Eco-Ultra inks offer up to three years outdoor durability without lamination.
Ideal Applications
Application possibilities encompass production of posters, banners, long-term backlit signage, building and construction announcements, photo-realistic prints, POP displays as well as signs, stickers and much more.
Impress & Protect.
Contact us for a free estimate!
(707) 935-3999
Full Vehicle Wraps
---
Are you looking to turn heads, market your business or simply want to keep that beautiful paint color from getting scratched or faded. Vinyl has quickly become the proven and cost effective option for doing all of these things and more. Vinyl car wrapping materials are either digitally printable for complete customized vehicle wrapping or self colored for a fresh new color change to your vehicle without committing to a permanent change. Product warranties vary, but a vinyl wrap applied and cared for properly can easily last 5 years or more.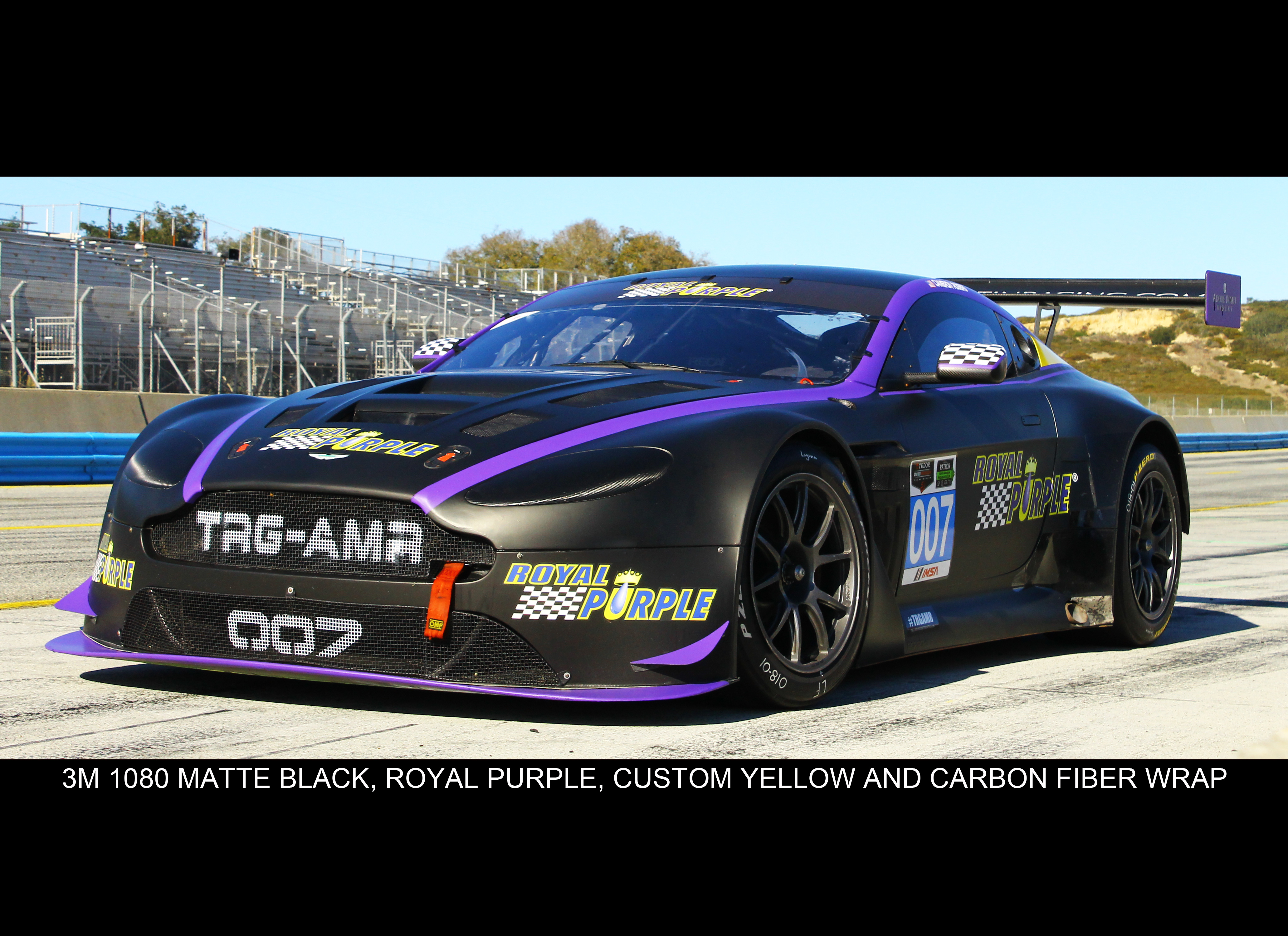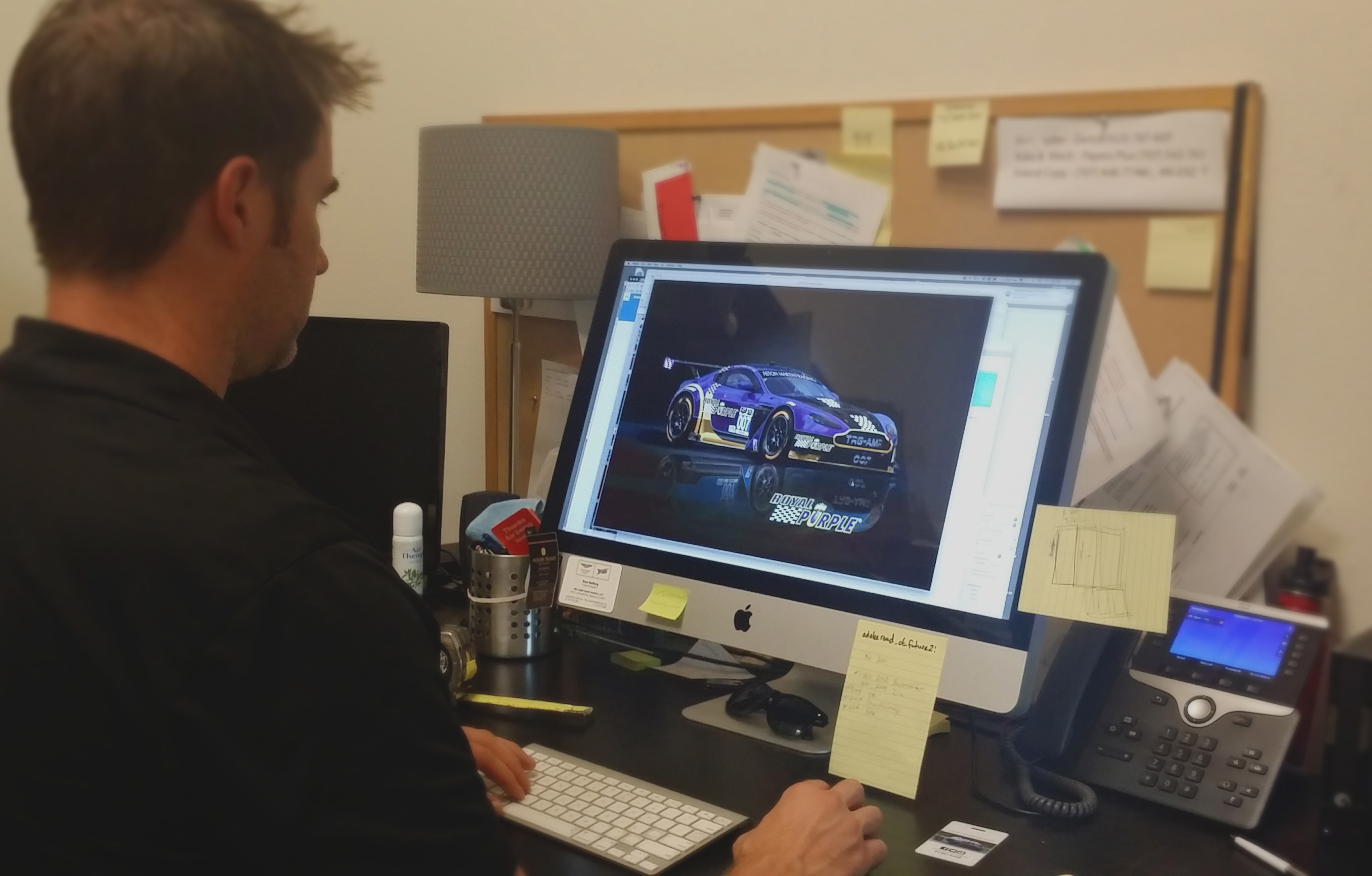 Design Consultation
---
TRG's creative team is highly experienced and ready to help you prepare your design. Whether you want to see your concept come to life in a rendering, or you simply need help preparing your graphics for vinyl production, we can assist you.
Note: Our preferred file format is .EPS or .AI. We can also utilize high resolution JPG or PNG files in most cases. Contact us for assistance