Activating with TRG's Network
Chicago LaSalle event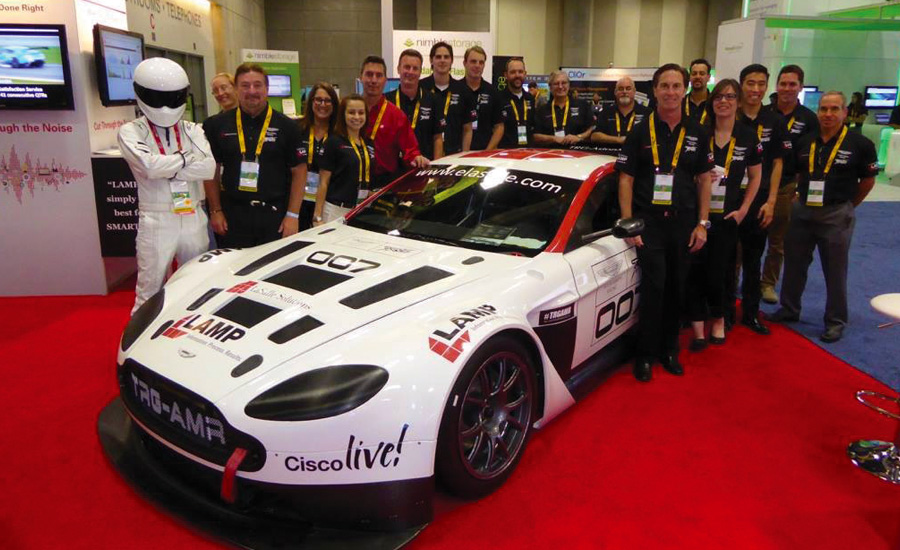 Fontainebleau
Tournament Players Club, Sawgrass (TPC)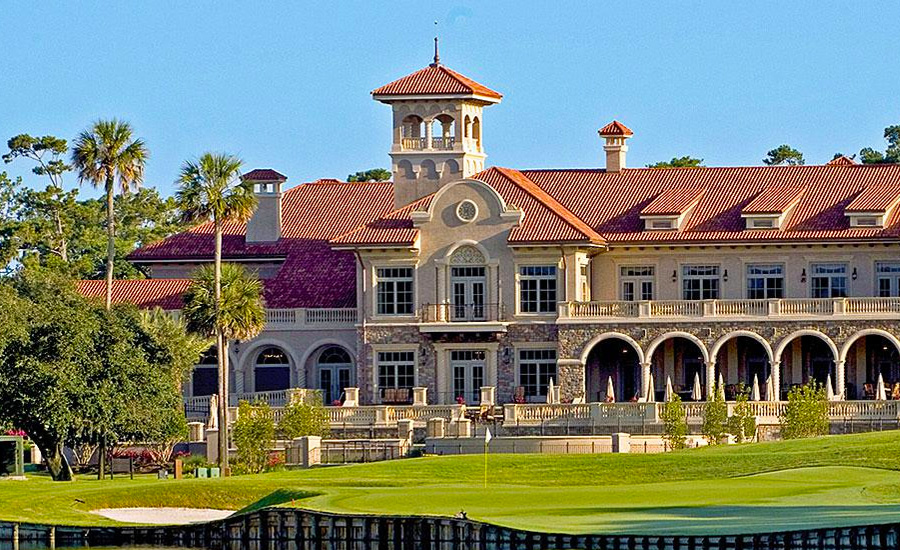 Yahoo HQ Partner Summit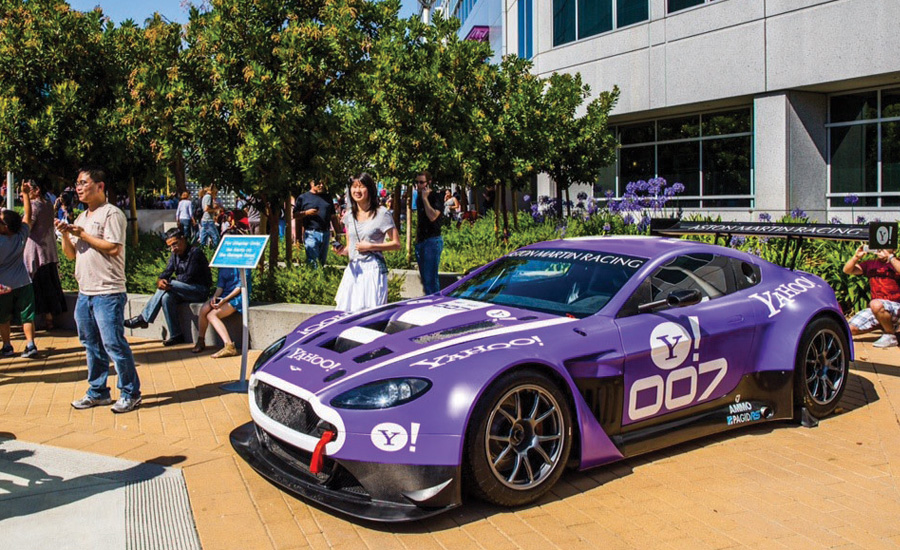 IMSA Headquarters Partner Summit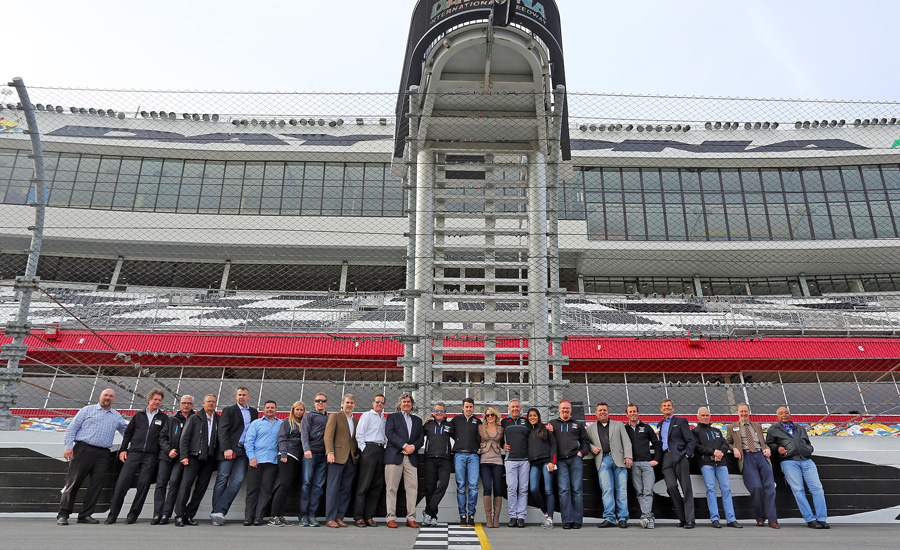 Mountain Winery Partnership Summit
Daytona – Halifax yacht club
Other Capabilities
Access to partner's mega-yachts for team's events in Tampa Bay (St. Petersburg) and Southern California (Los Angeles) areas.
Corporate events at any location of Topgolf in the country.
Fountainebleau Miami available for throwing top notch events.
Multiple partnership locations of Ritz Carlton.
Wine dinners at Adobe Road Winery's California tasting rooms.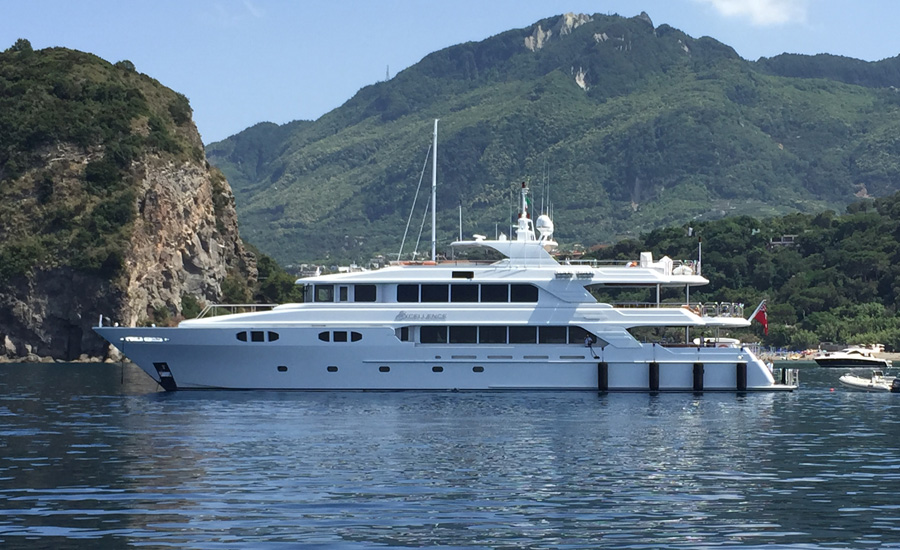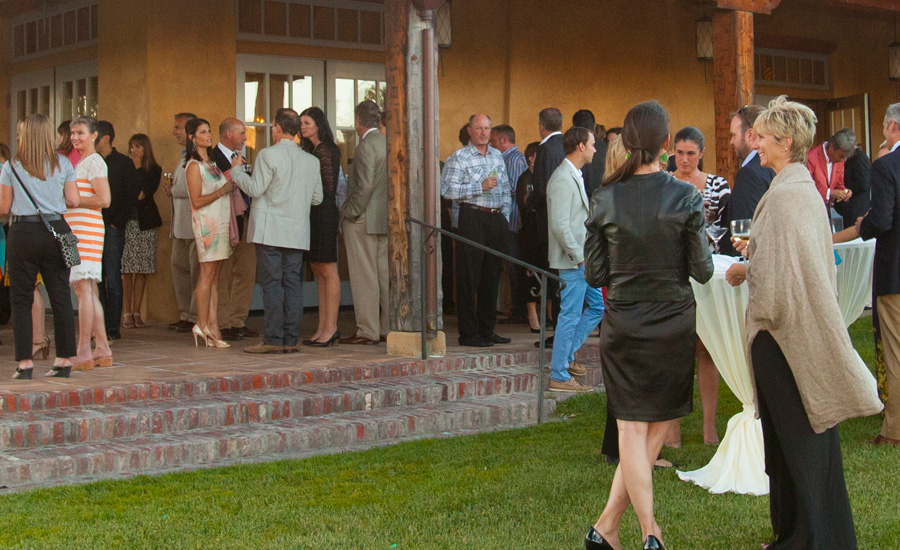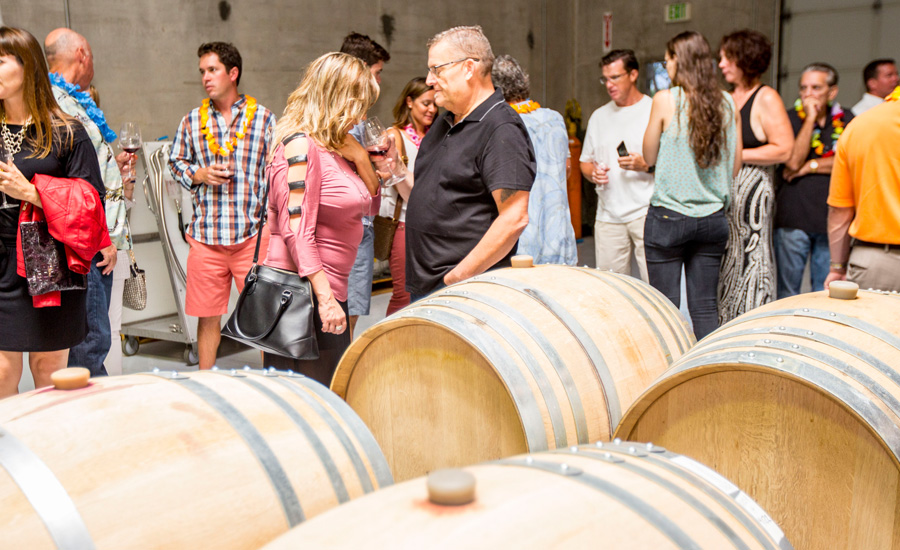 ---
Our Network
Carlos Slim
Chairman of the Board at Grupo Carso & America Movil (Telcel & Telmex). Carlos is a business partner who sponsored the Daytona car this year bringing Antonio and Sergio Perez to the table.
Erik Anderson
Chairman & CEO of Topgolf Entertainment Group.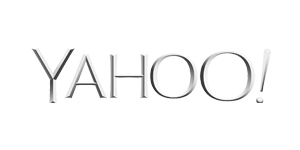 Jeff Bonforte
Senior VP Communication Products at Yahoo.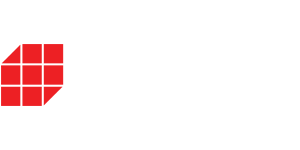 Steven Robb
President of LaSalle Solutions.
Ted Skokos
Owner of the Texas Rangers baseball team and numerous other Dallas Businesses.
Noel Lee
Owner of Monster Cable. Previous multi-year sponsor.
Dominic Stroud
Senior VP of Greenhill Software.
George Kurtz
CEO of CrowdStrike.
Bob Rosin
VP Global Business Development at LinkedIn.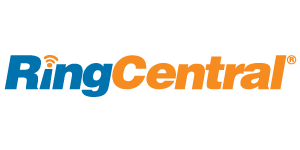 Vlad Shmunis
CEO of RingCentral.
Sean Gibbons
Senior VP Product Management & User Experience at SiruisXM.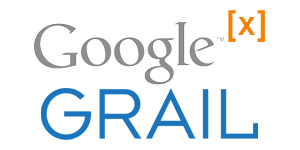 Jeff Huber
CEO of Grail, former Senior VP of Google X, and Board Member of Electronic Arts (EA).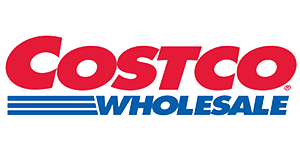 David Sinegal
Member of founding family and Consultant of COSTCO.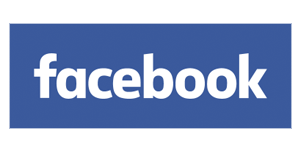 David Sze
Founding Investor at LinkedIn, Facebook, and Pandora.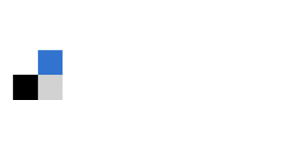 Joshua Shachter
Founder of Delicious, acquired by Yahoo. Venture Capitalist and Investor.
Stan Chudnovsky
VP of Messaging at Facebook, former Senior VP of Global Strategy at PayPal.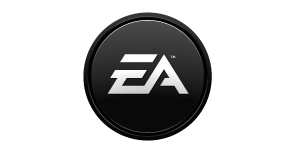 Peter Moore
Chief Operating Officer of Electronic Arts (EA).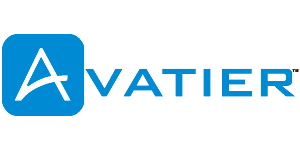 Nelson Chicchitto
Chairman & CEO of Avatier Corporation.
Derek DeBoer
Member of founding family of Lithia Motors, and racecar driver at TRG.
Sergio Perez
F1 Driver at Force India.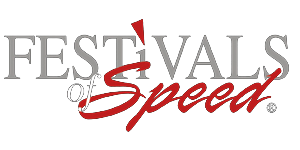 Joe Sabatini
President & Founder of Festivals of Speed.
Silicon Valley Bank
Team Partners and Sponsors.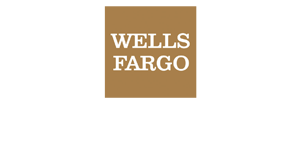 Wells Fargo
Team Partners and Sponsors.
Ritz Carlton
Multiple partnership locations around the country, with years of relationship building.
Strong Partnership Access to Various Markets
San Francisco – Silicon Valley – Wine Country
New York
Chicago
Boston
Miami
Orlando
Saint Petersburg, FL
Columbus
Los Angeles – Long Beach – Newport Beach – Palm Springs
Dallas
Austin
Houston
Las Vegas
Detroit
Mexico City – Guadalajara