BEGIN YOUR LEGACY WITH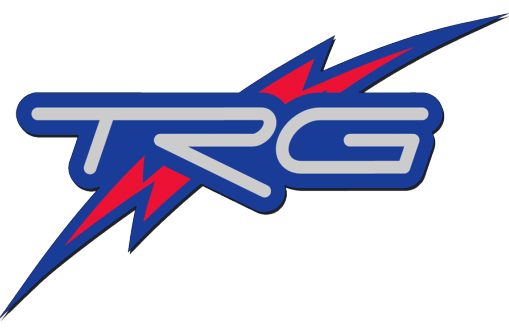 The Racer's Group provides comprehensive club race support to Porsche Club of America (PCA) Club Racing and Porsche Owners Club (POC) drivers. Our services include car preparation, driver development, and trackside support needed to challenge for the win. No matter your budget or racing goals, TRG can put you on a path to club racing success.
TRG's racing roots began in PCA Club Racing and over the past 20 years we have risen to be one of the winningest GT racing teams in North America — having won virtually every major race from the 24 Hours of Daytona to the 24 Hours of Le Mans and everything in between. From sportscar racing to Daytona Prototypes to NASCAR — TRG knows what it takes to win.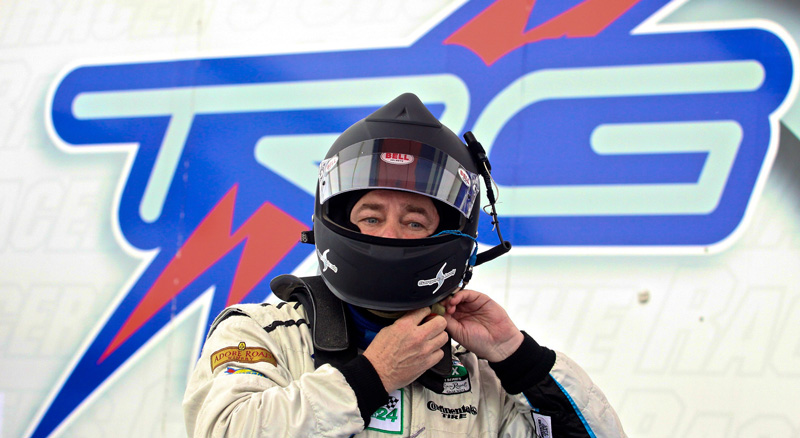 Porsche Club Racing Support
Our club race support packages include the following:
Transport of your race to and from the race event in a secured hauler
Transit insurance for your race car (track insurance additional)
Storage of your club race car between events (assumes season commitment)
Nut and bolt check, setup and alignment before each race event
Fluid change after each race event
Catered lunch, snacks and beverages
Driver lounge area
PR services
Optional club race support services include:
Professional driver development (coaching, private testing, simulators, track strategy)
Data acquisition and analysis
Pre/post race engineering
Sponsor marketing
VIP event planning & travel coordination
Spares packages for race car
Porsche GT3 Cup and Cayman GT4 Race Support
---
In 2015, driver Mark Nelson won the Platinum class in the Pirelli GT3 Trophy Cup series driving a 997 GT3 Cup prepared and supported by TRG.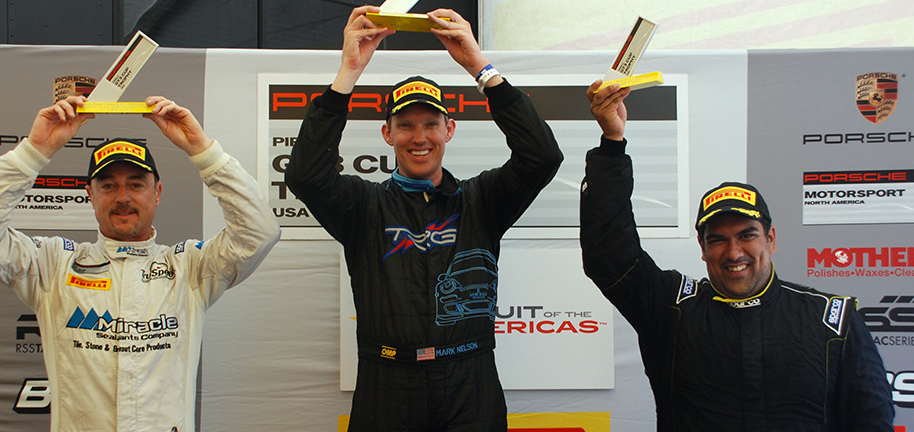 For drivers wanting to pursue even loftier goals, TRG can provide the path to pro racing in the Pirelli World Challenge, Continental Tire Sportscar Challenge, Porsche GT3 Cup USA, or IMSA WeatherTech Sportscar Championship.
For Porsche GT3 Cup and Cayman GT4 racers that want to take the next step in their racing career, TRG offers comprehensive trackside support for the following amateur series: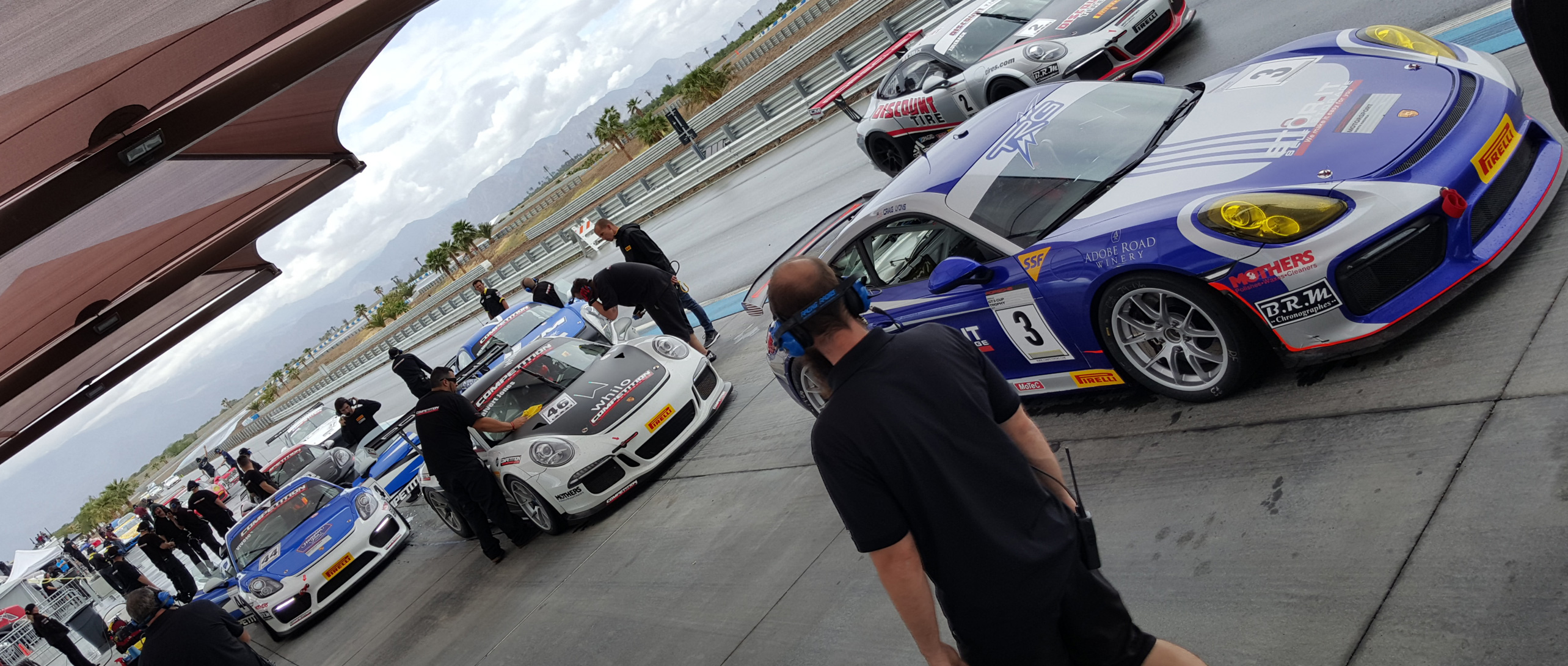 Driving & Racing Options
---
Contact us for Driving / Racing Opportunities