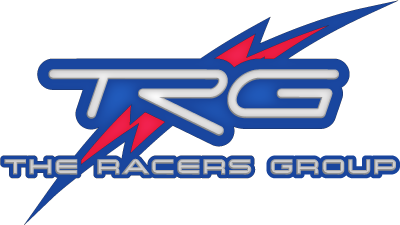 PROFESSIONAL LEVEL RACE DIVISION
The Racers Group is one of the most successful GT racing teams in North America with over 150 podium finishes, multiple class championships, and our legacy of winning spans Grand Am, ALMS, Porsche World Cup, Pirelli World Challenge, IMSA United Sportscar Championship, and NASCAR. TRG is currently aligned with Porsche in top level professional competition. The winning combination of these two legendary racing entities will take any professional racer to the forefront of the competitive sports car racing world.

COMPREHENSIVE RACE SUPPORT IN THESE SERIES
The Racers Group provides comprehensive race support to self-funded drivers seeking to compete at the highest level of competition. Our services include race car sales, car preparation, driver development, trackside support, and a wide range of marketing and business development services to deliver ROI for sponsors.
PROFESSIONAL RACE DRIVER DEVELOPMENT
TRG operates a variety of programs in multiple race series that are perfect for any level of driver. With a successful history of driver development, we support drivers on and off the track and position them for an opportunity to learn and grow. TRG has proven success with hundreds of drivers at all levels of sports car racing.
DRIVER DEVELOPMENT SERVICES
One on one training from professional, championship-caliber pro drivers
Private track testing and simulator coaching days
Detailed pre-race packets including track notes, videos, and data analysis
On-board camera and data acquisition with post-race comparative analysis
Pre and post race engineering services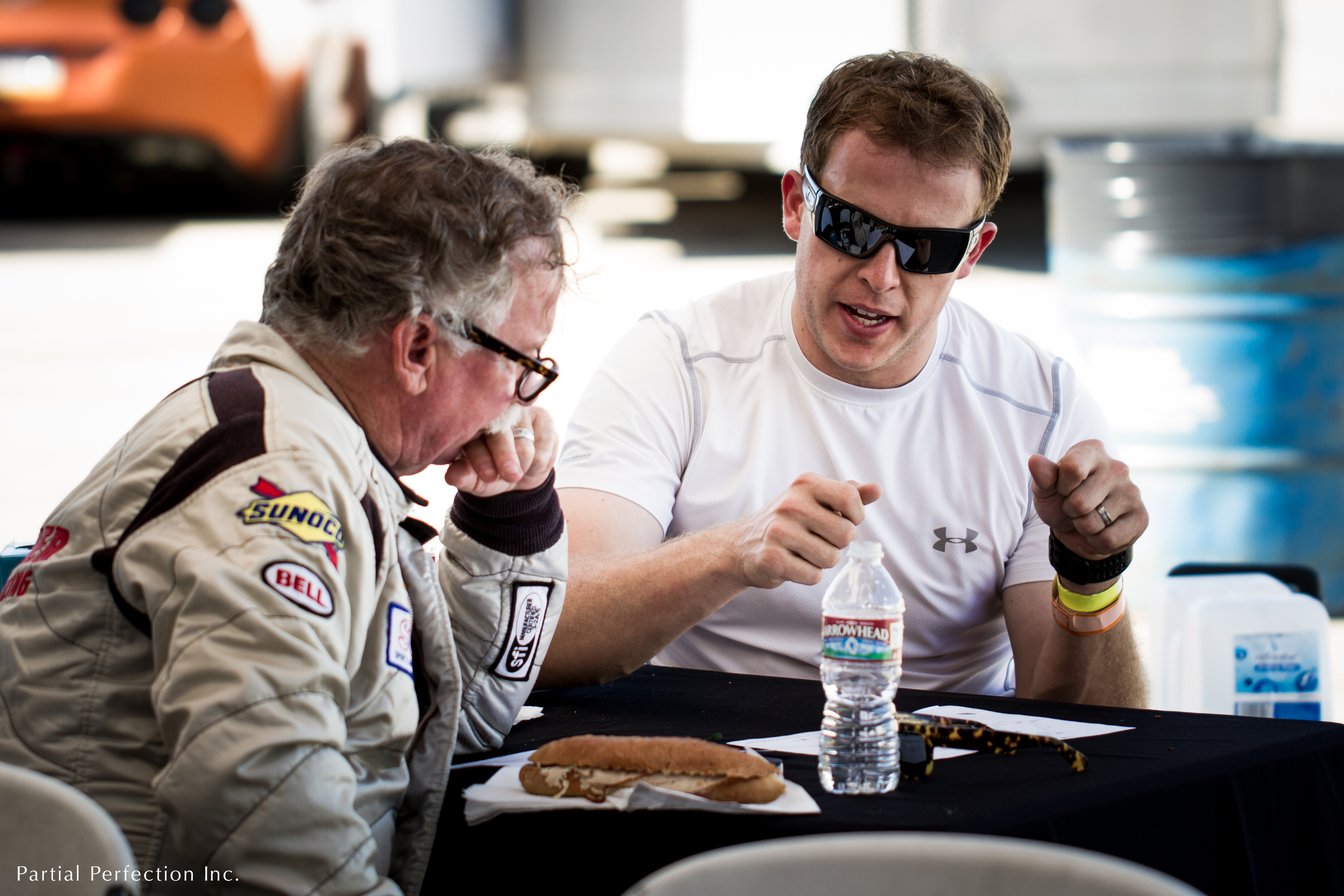 PROFESSIONAL RACE CAR SUPPORT
As a driver, focus is essential for winning. To achieve that focus, you need a team behind you to take care of every detail so that your can drive faster. TRG does exactly that by leveraging over 20 years of expertise in race strategy, car setup, and team management to put its cars and drivers on the podium.
We have supported drivers in a variety of sportscar models — including Aston Martin, Pontiac, AMG, Lamborghini and Porsche.
---
Our professional race support includes the following each race weekend:
Entry fees for each race
Transport of your race vehicle to and from the race event in a secured team hauler
Trackside mechanics for setup and repair of your race car
Trackside engineering support and data/video acquisition
VIP hospitality for you and your guests (including food, beverages)
Transit insurance for your race car (track insurance additional)
Storage of your race car between events (assumes season commitment)
Nut & bolt check, fluid change, setup & alignment before each event
Marketing and PR support for your sponsors
Sponsor introduction to the TRG business network
---
(For client-owned cars, race entry fees and consumables not included. Crash damage and spare parts are additional)
Driving & Racing Options
Professional Racing Events
---
Contact us for Driving / Racing Opportunities
Comprehensive 2017 Driver Deck