MOTORSPORTS EXPERIENCES WITH TRG
WHAT TO EXPECT
Dress for the Race
---
Wear comfortable clothes and be sure to check the weather before you leave. Most guests enjoy exploring each race circuit by foot. If you'd like to purchase a golf cart rental in advance of the race, be sure to contact logistics concierge no later than two weeks prior to the Friday of the event weekend.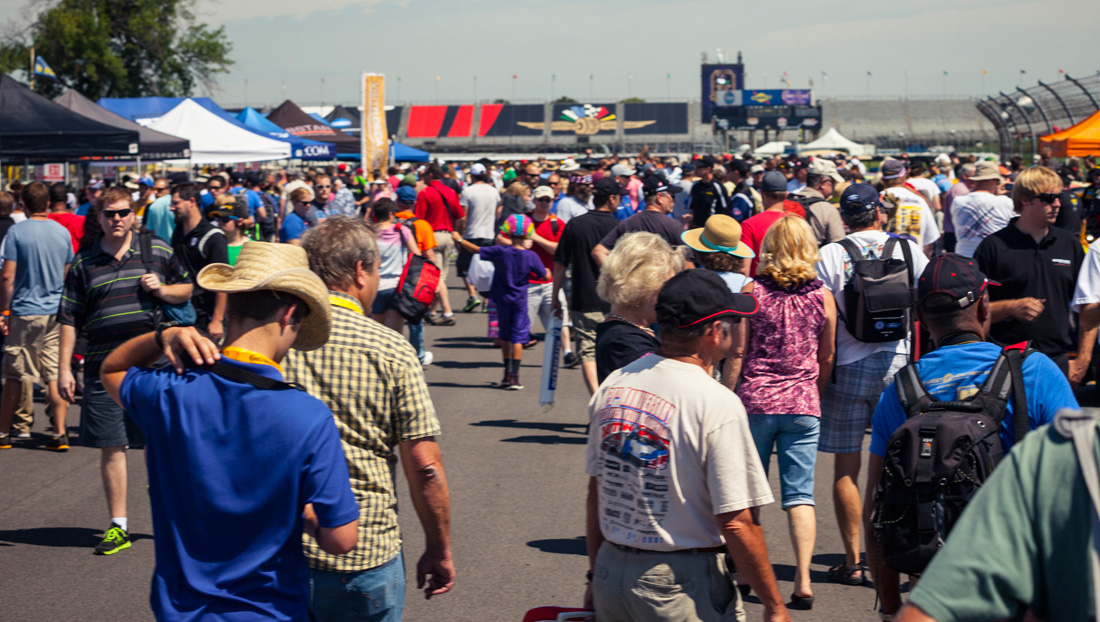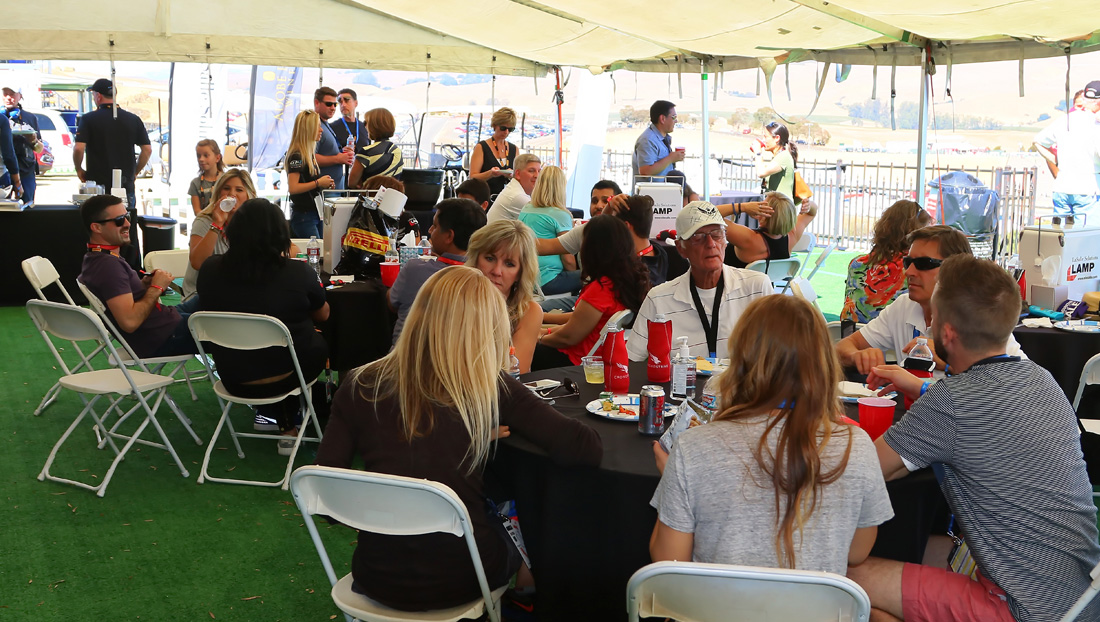 Though you'll have access to our covered race paddock or executive suites, it's a good idea to put on a layer of sunblock and bring a hat and sunglasses before you get to the track.
All racetracks enforce a dress code to access the pit wall next to the race track. You'll need to wear closed-toed shoes, long pants, and in some cases, have covered shoulders. Please be prepared.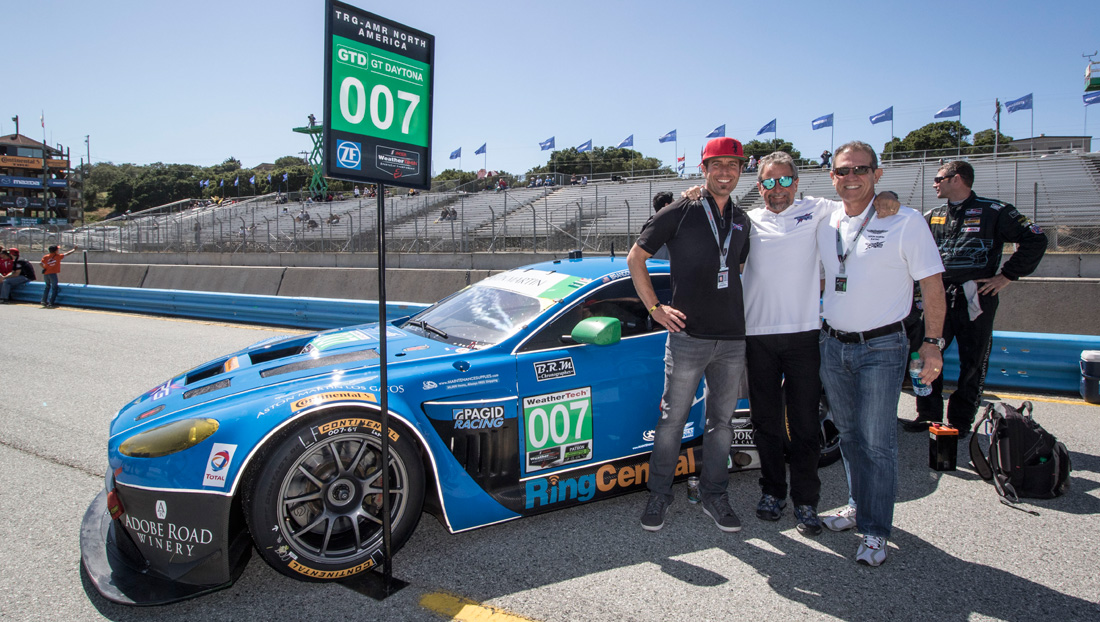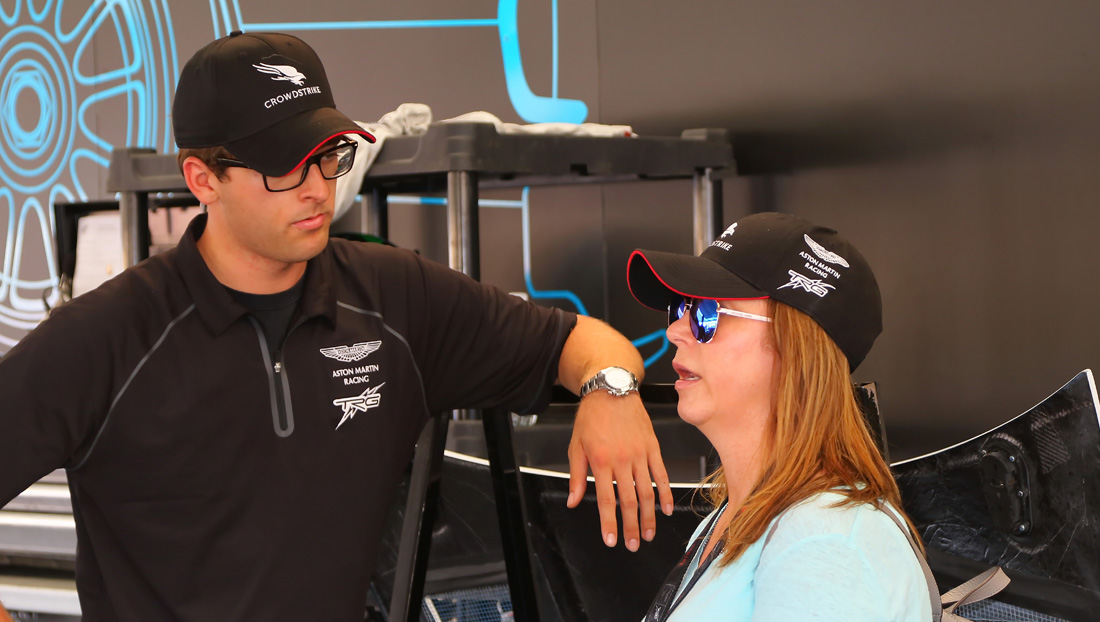 TRG-branded polos and hats can be made available for purchase at the paddock by contacting us in advance.
AT THE TRACK
You've been granted exclusive access to one of the most successful sportscar racing teams in the United States. We're happy to welcome guests who hold the "TRG Motorsports Experience backstage pass" to our race weekend! You'll want to be sure you have the proper access before entering the track:
Before entering the track: You'll receive a Guest Guide a few days before each race, which will tell you where and when to pick up your General Admission, Hot Pit Pass, or Suite credentials. These are required to enter the track, and special credentials are required to access the trackside pit wall – these are sometimes called a "hot pit pass." You will need to bring your ID card to pick up your credentials.
After entering the track: Some events (like the Lamborghini Super Trofeo races) require an additional pass to access the Lamborghini Guest Hospitality Suite. Guests with access to the TRG Paddock will be checked in by name upon arrival to our paddock. [link to example of previous guest guide]
Parking: The Guest Guide will also include instructions on where to find parking once you arrive. Parking is typically not included in our packages, so be sure to make arrangements in advance.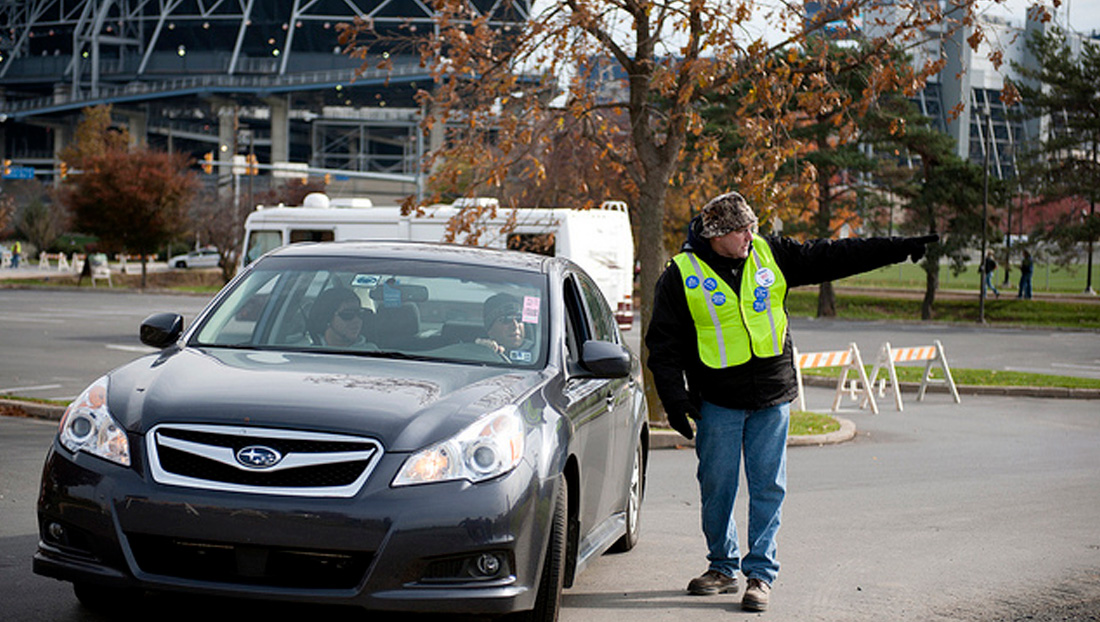 Track Schedule: The full race weekend schedule will be found in your Guest Guide. Each series has a similar race format: Practice, Qualification, and then the Race. Many guests find that the Qualification session is almost as exciting as the Race itself! Learn more about how Qualifying works in the IMSA championship.
EVENING ENTERTAINMENT
People choose TRG because we know how to entertain at an executive level. Our sister company, Adobe Road Wines, is an integral part of our hospitality, whether we're at an upscale restaurant in the city or hosting a private wine dinner in our race paddock. During most race weekends, we offer these kinds of options to help you network and bond with your new friends and connections in a comfortable, relaxing environment. Reservations to these dinners are required in advance and often require a separate reservation, so please be sure you plan accordingly