Sean Gibbons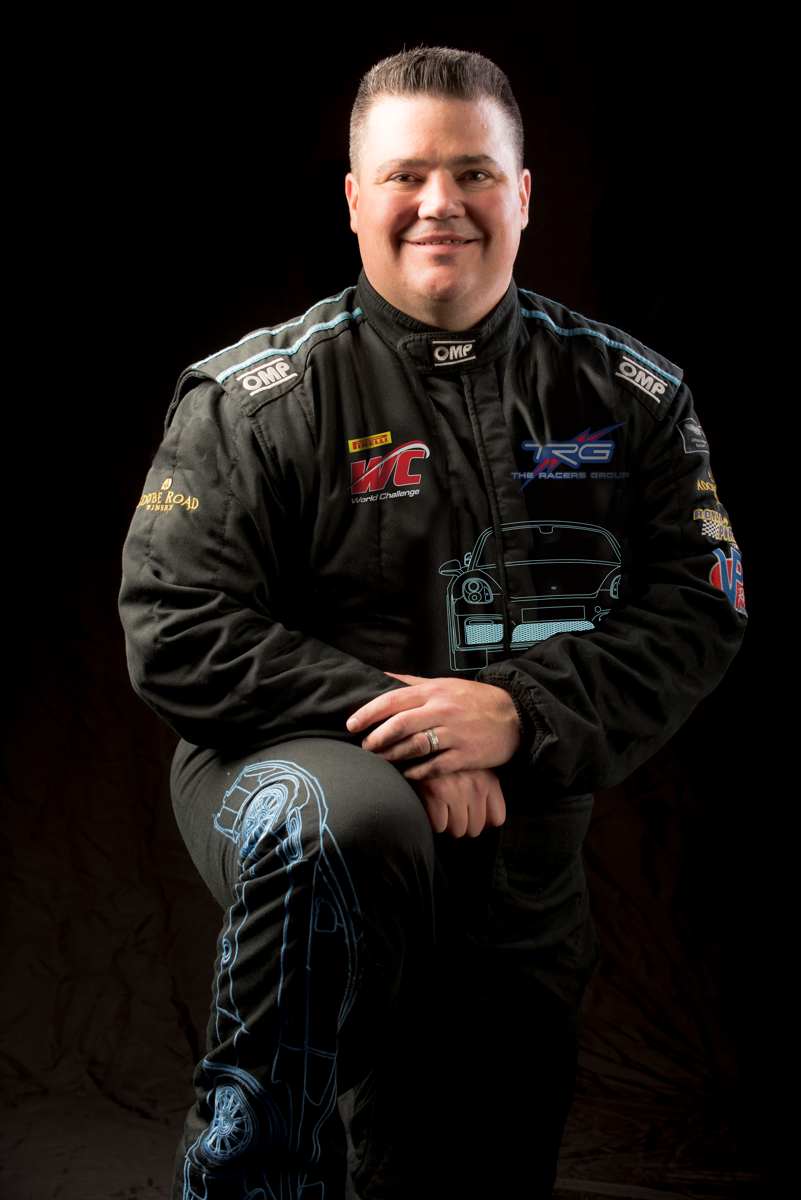 HOMETOWN:

West Orange, NJ
SERIES:

Pirelli World Challenge - Sprint X
CAR:

Porsche Cayman GT4 MR
LIVERY:

White, Voodoo Blue and Sunfire Yellow
SPONSORS:

Armor, Frog, Autolead Star, 360 Fly, Sirius FM, Belleair Development Group, County Line Auto Body
BIO:

Sean Gibbons started racing later in life; he's always had a strong passion for sportscars along with the focus, drive and determination it takes to succeed as a driver. He made his Pirelli World Challenge debut for TRG, breaking into the top 10 in both races, while winning the Hard Charger award. Later in the season, he and racing partner Derek DeBoer combined to win both SprintX GTS races at Circuit of the Americas, cementing an outstanding year.

In 2018, Sean will once again be teamed up with DeBoer for a full season of PWC SprintX GTS racing in the powerful TRG #66 Porsche Cayman.

Sean graduated from the Skip Barber racing school's MX-5 cup program and entered his first race in 2012 in the highly competitive Spec Boxster class. He won rookie honors that weekend, finishing second in his first race. He has won more than more than 18 races, including class wins at Daytona, Sebring, Thunderbolt, Monticello and Summit Point. Sean has also raced mid-engine Porsches in PCA competition the past five years. Gibbons has put his car on the podium nearly 70 percent of the time he has raced and has set a number of track records in both the PCA and NASA series.

Sean is an executive at SiriusXM Radio, Inc., responsible for Product and User Experience and has been with the company for more than 15 years. While at Sirius he played a small role in helping to launch the company, started the first product management organization and has responsibility of all products and user experience.